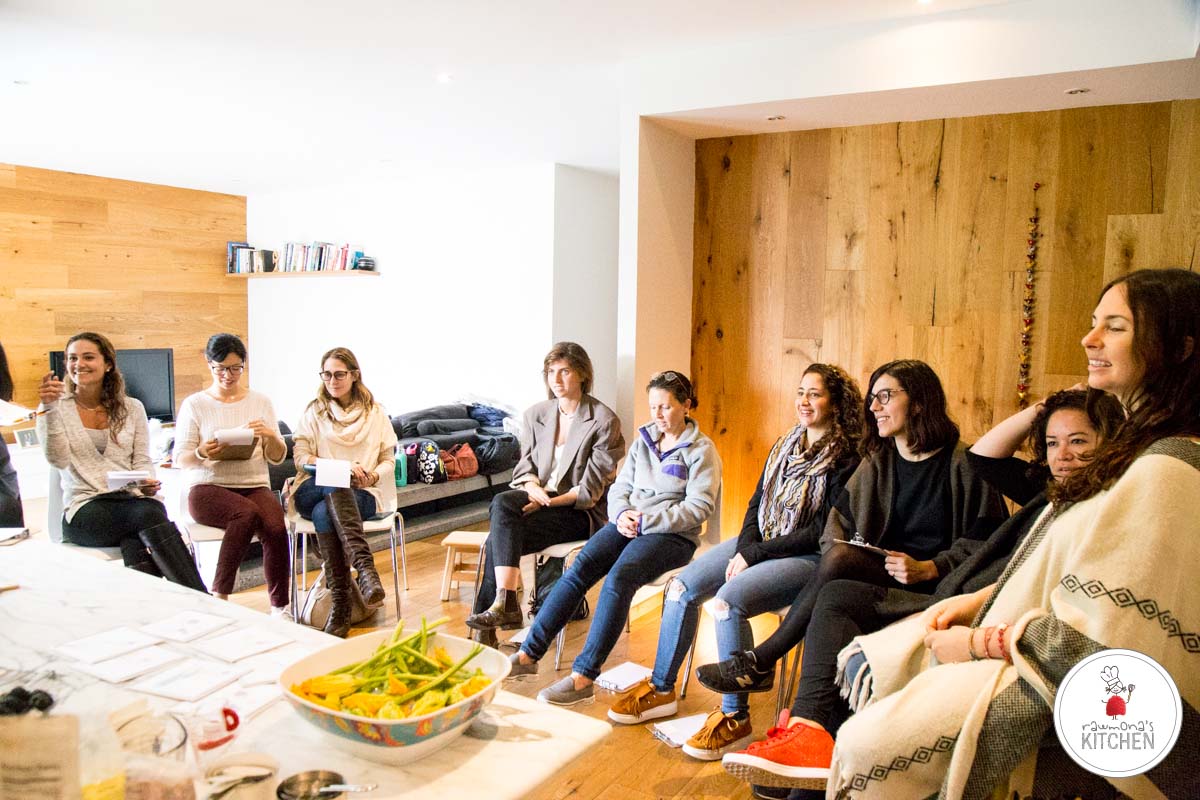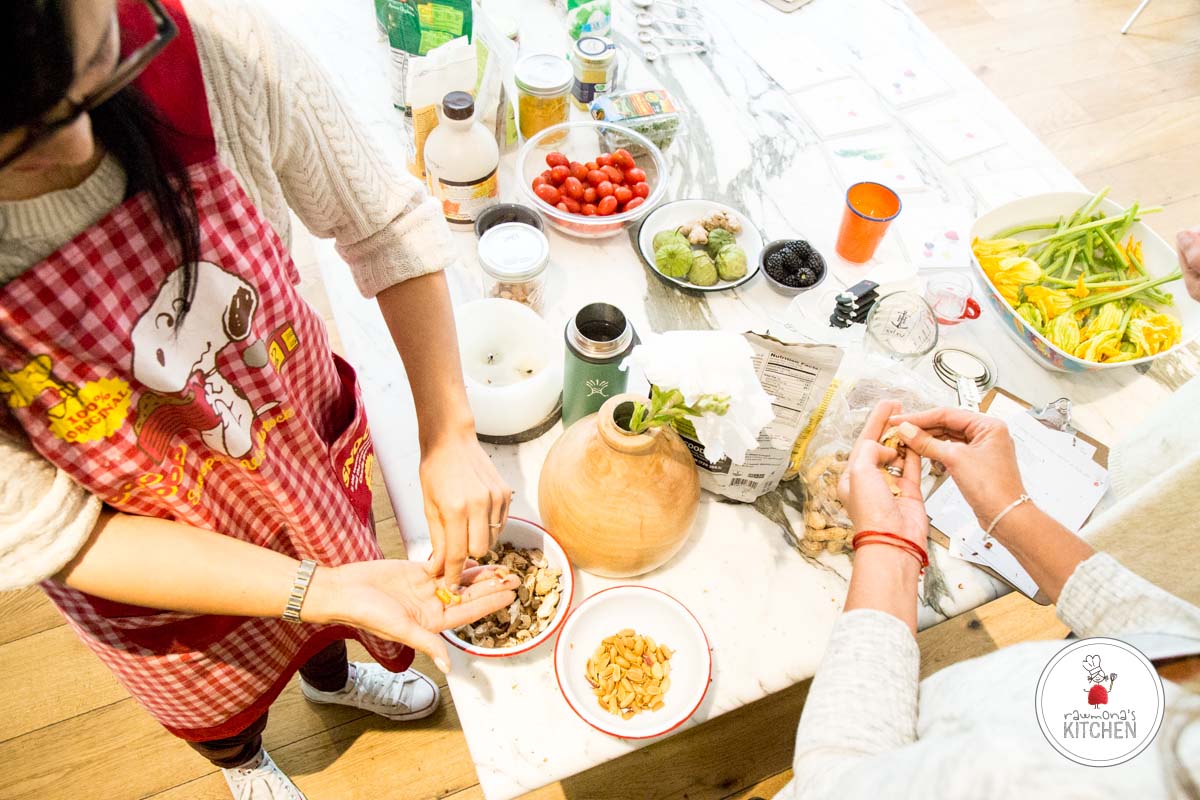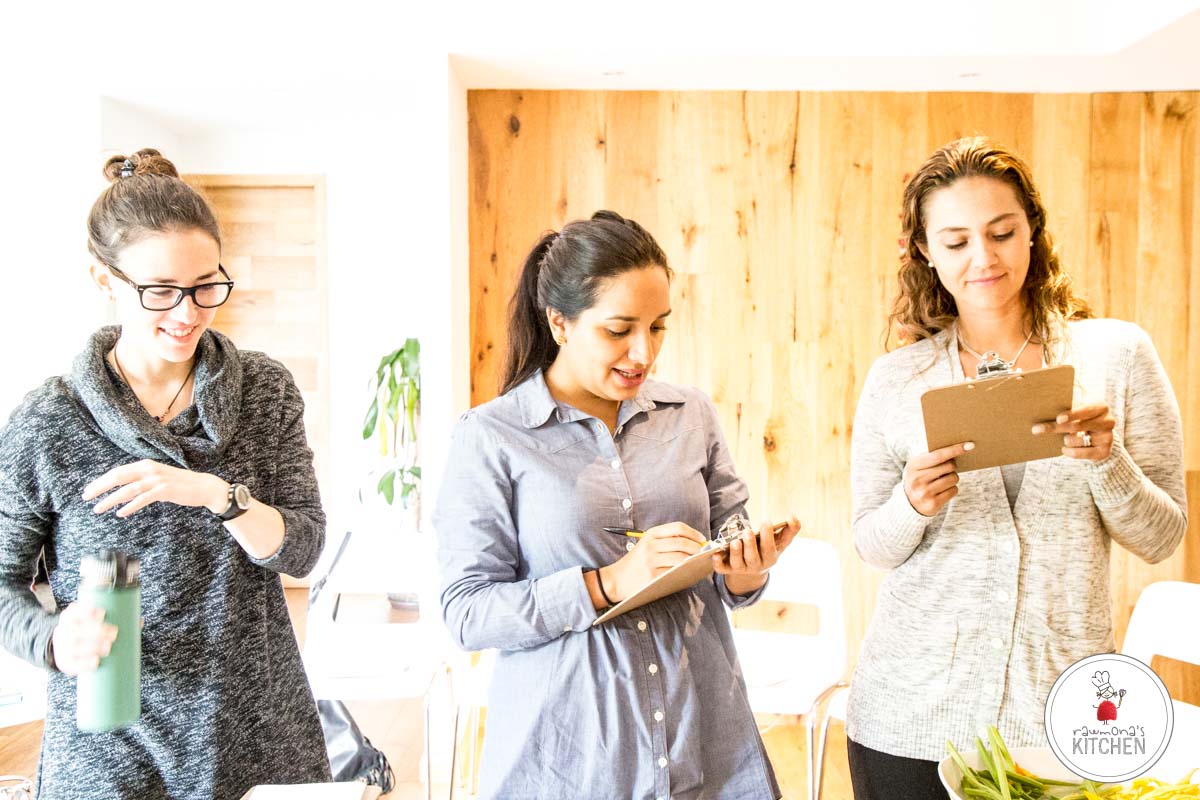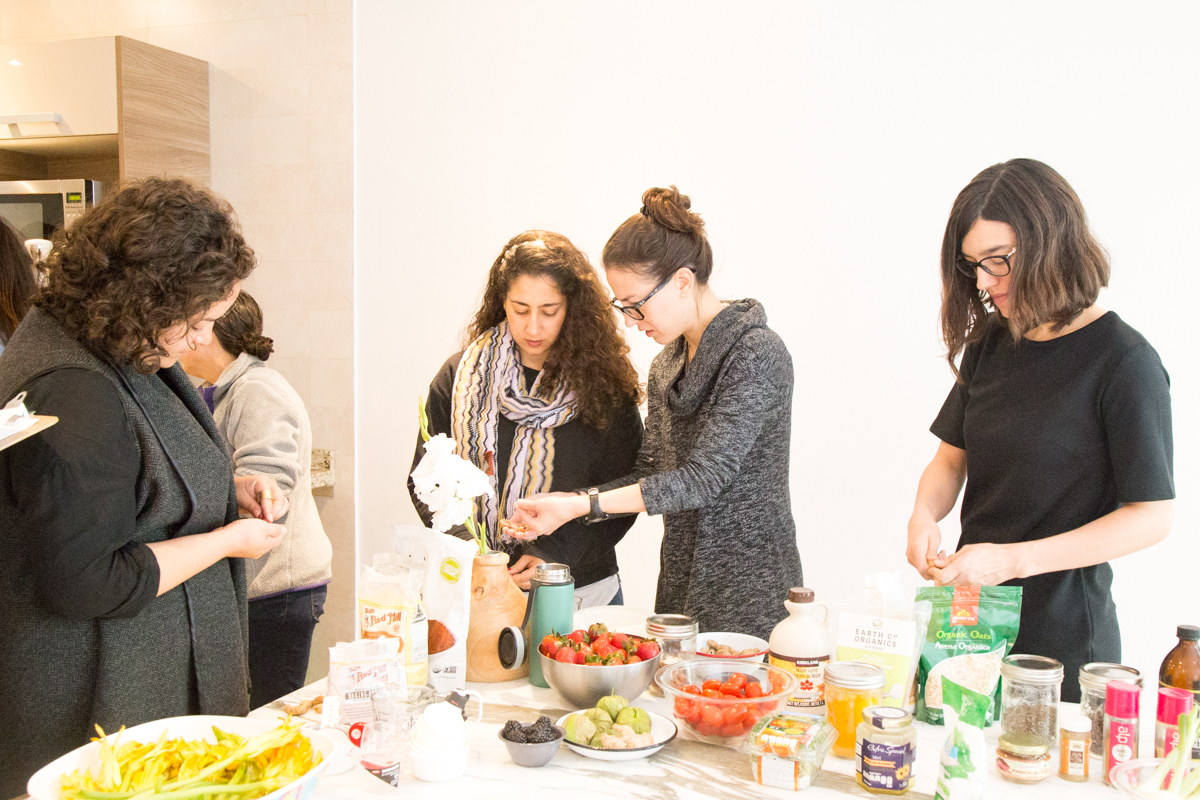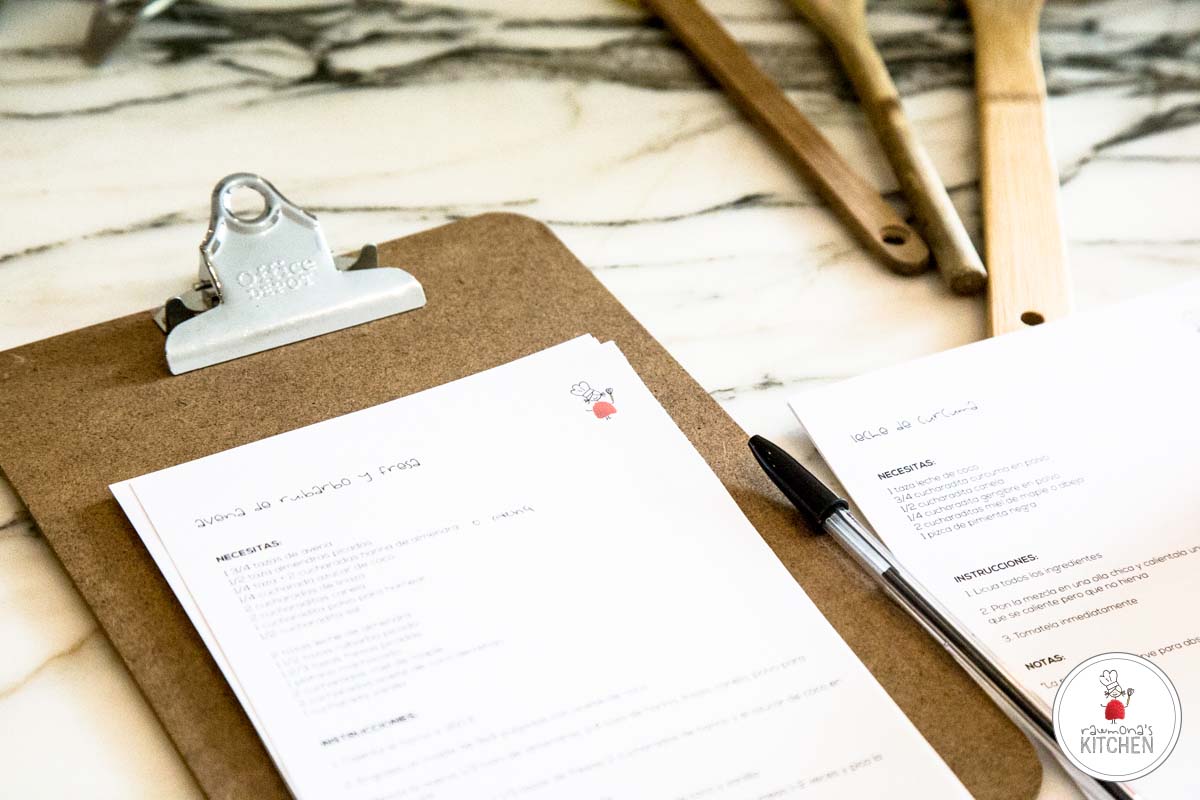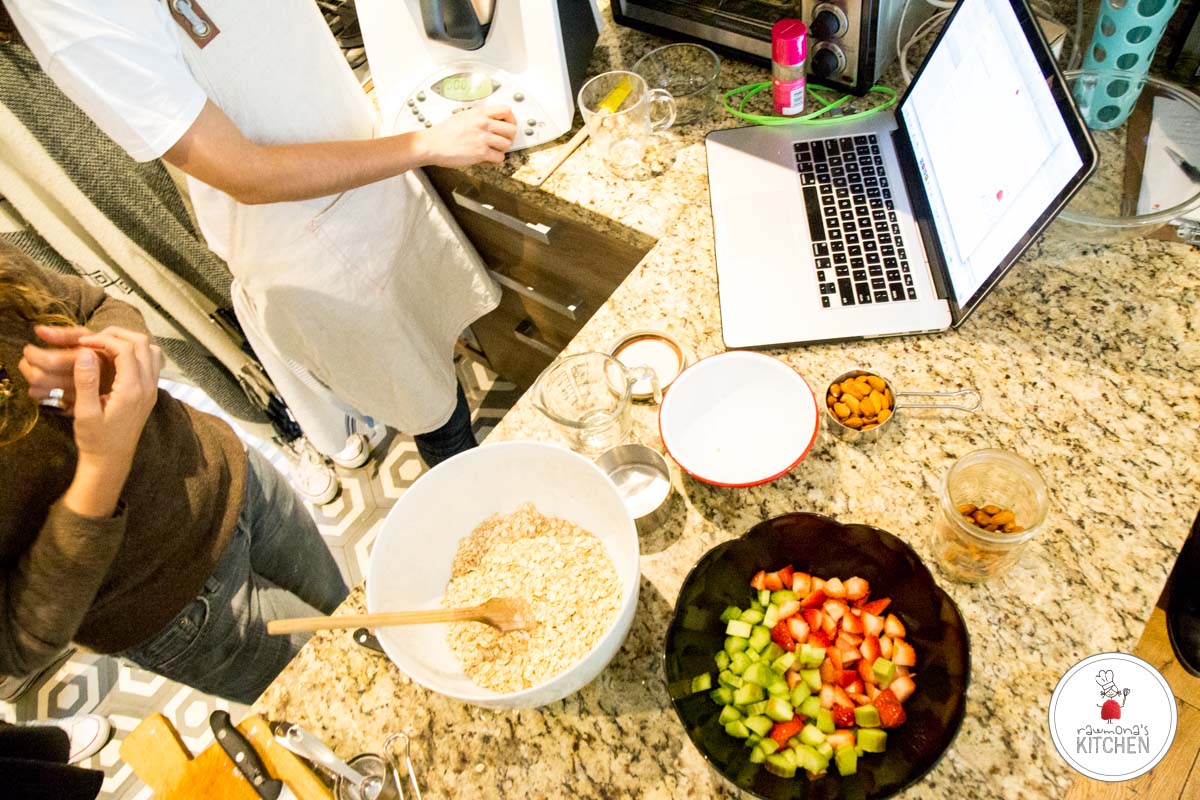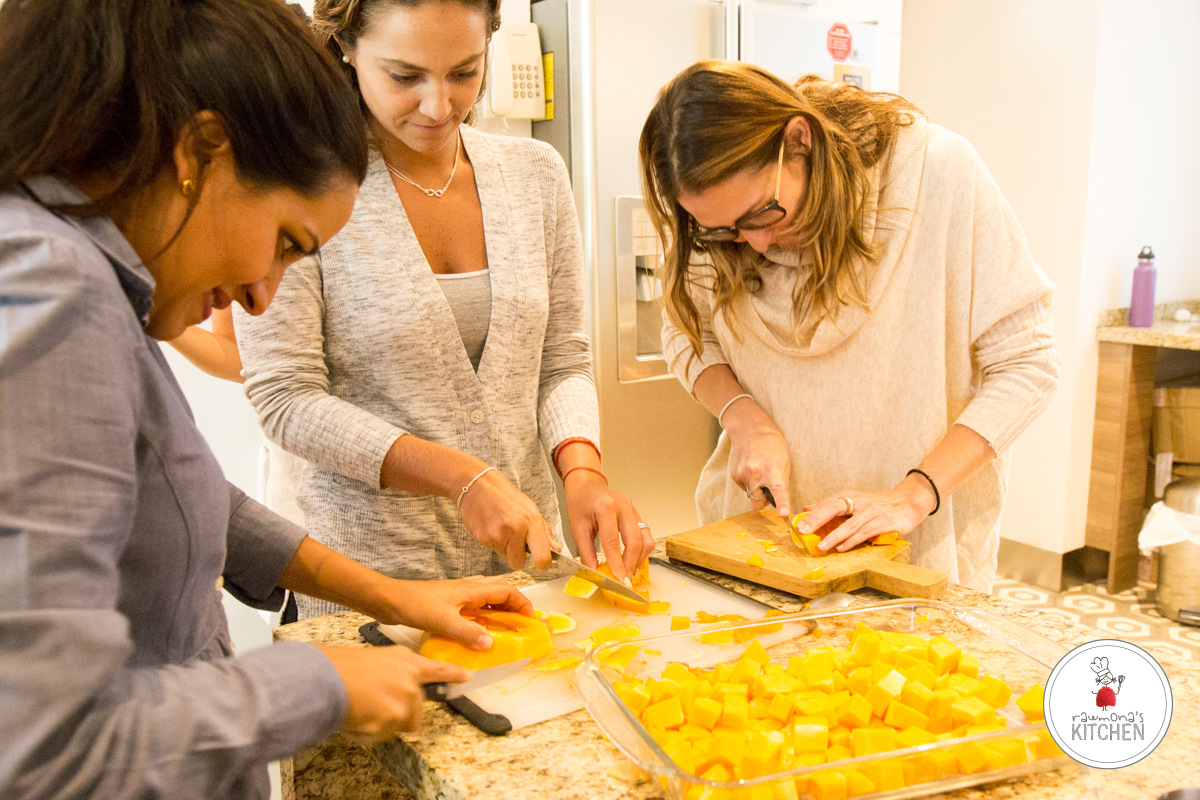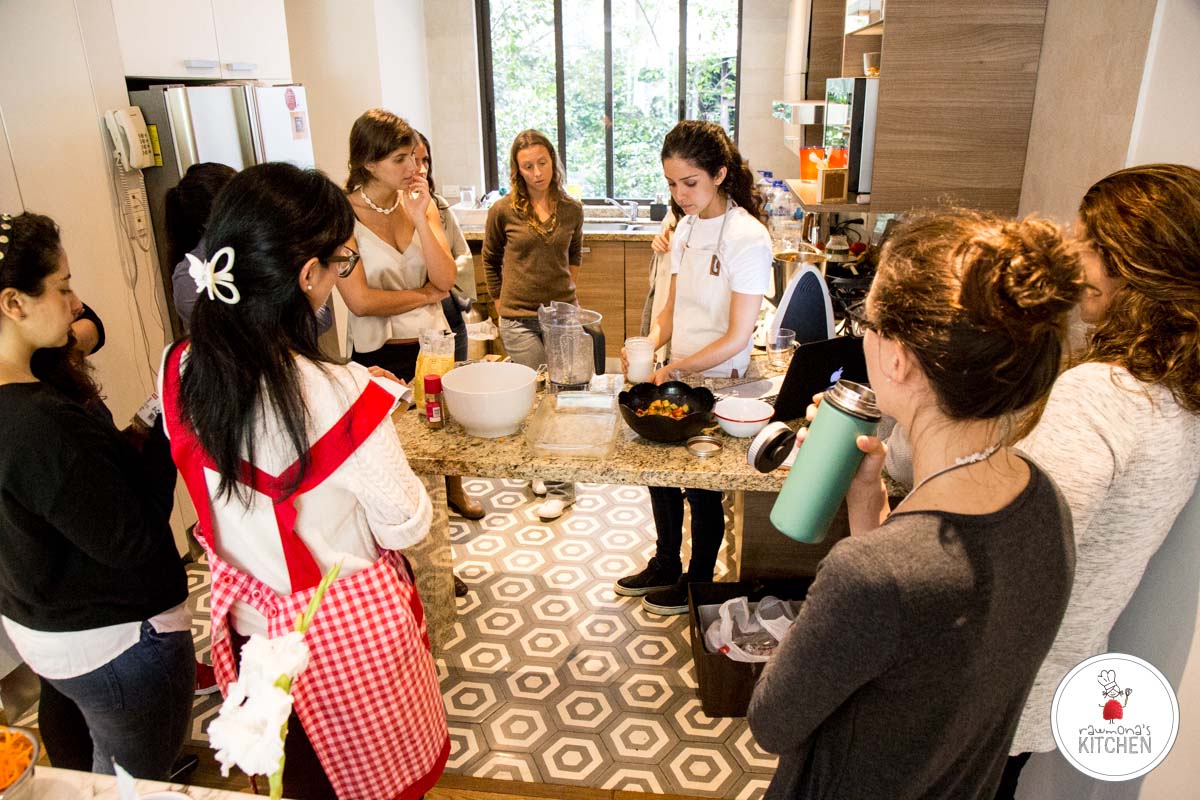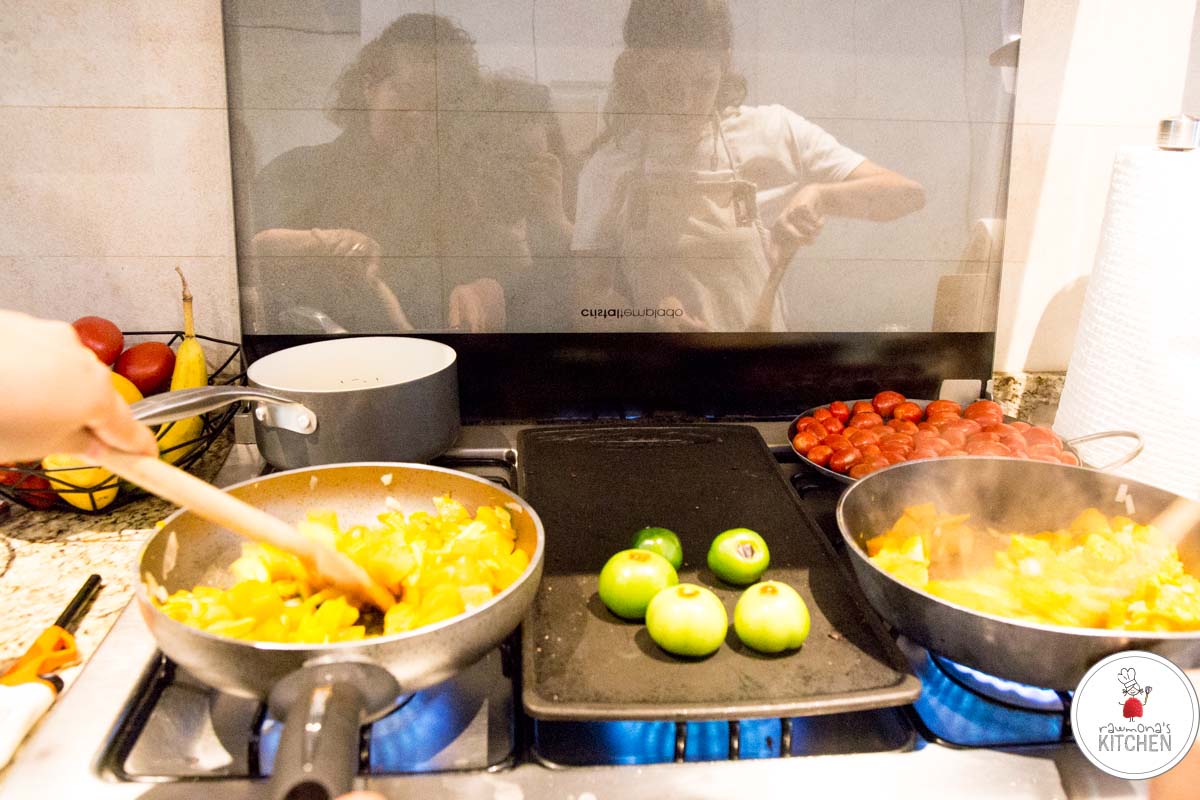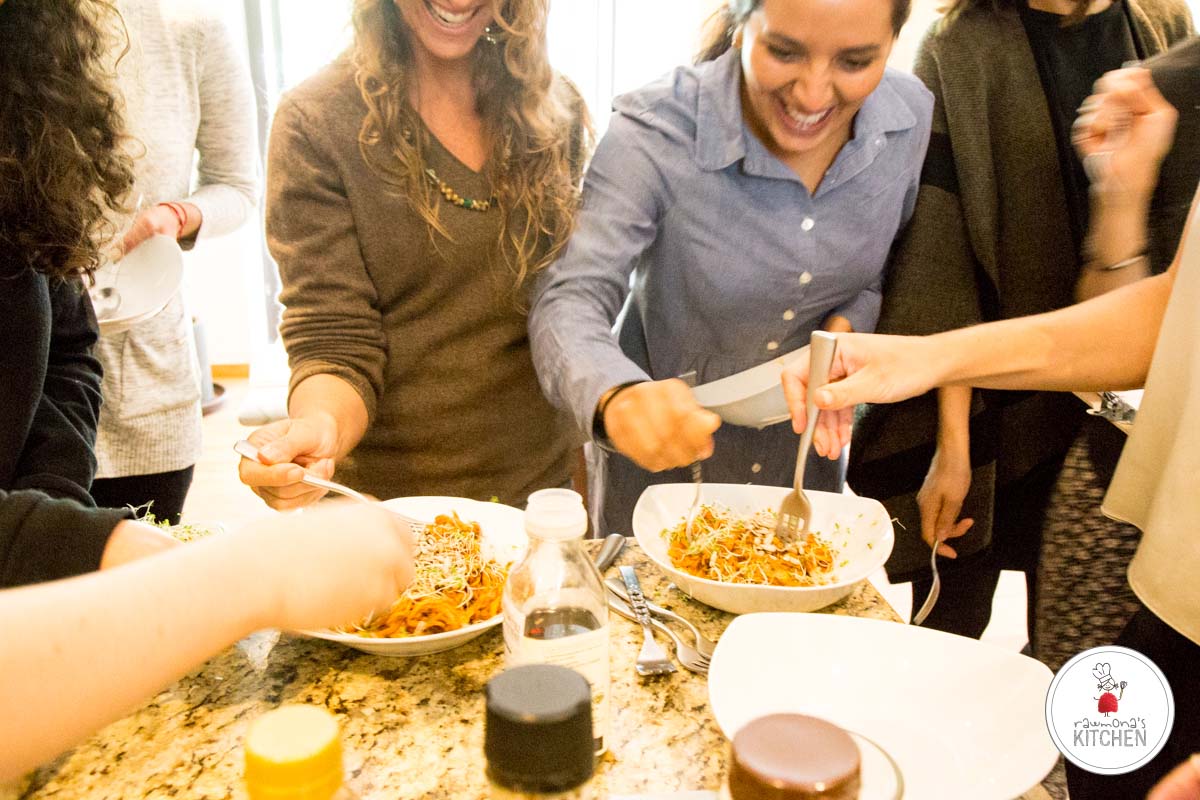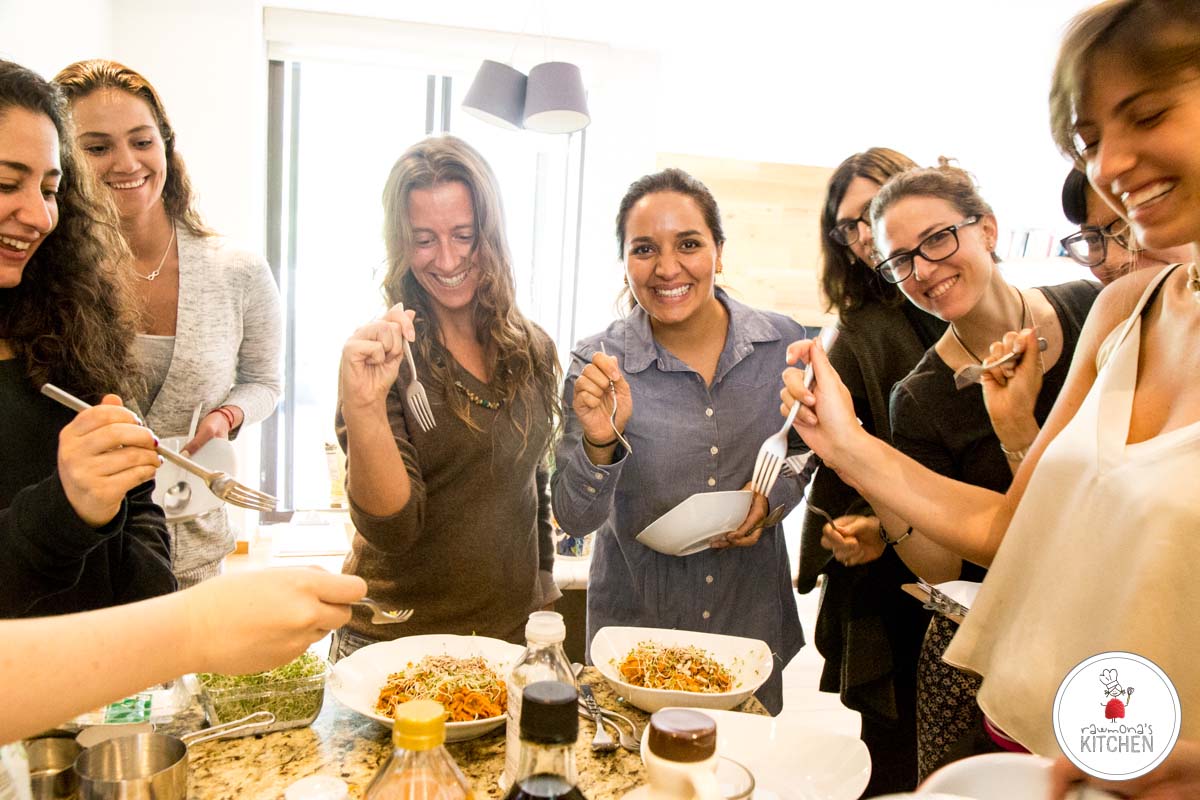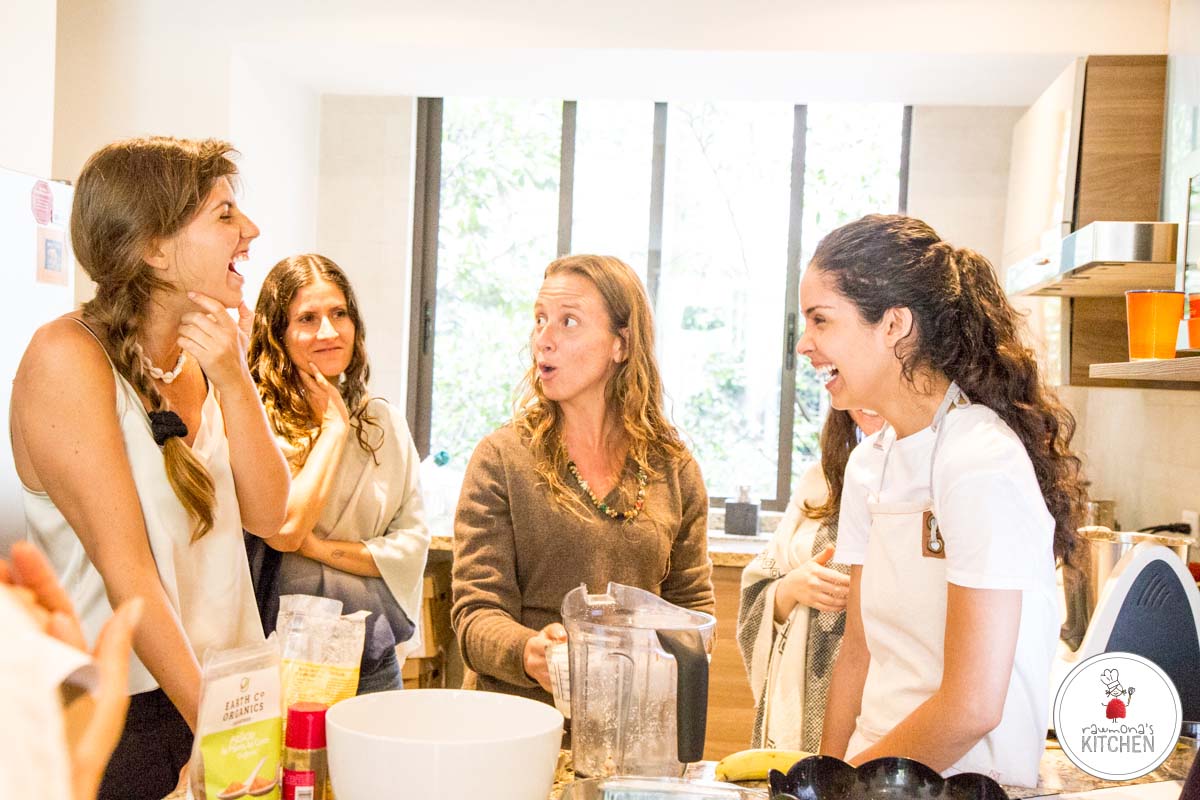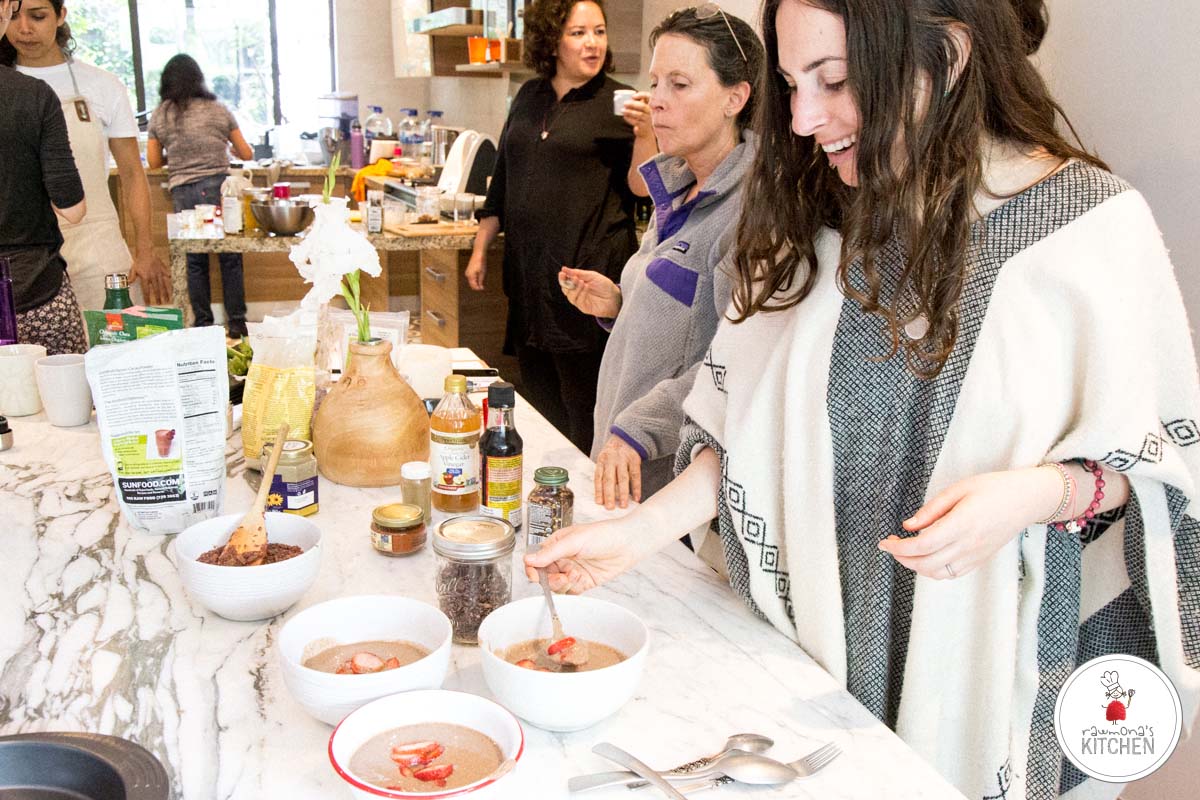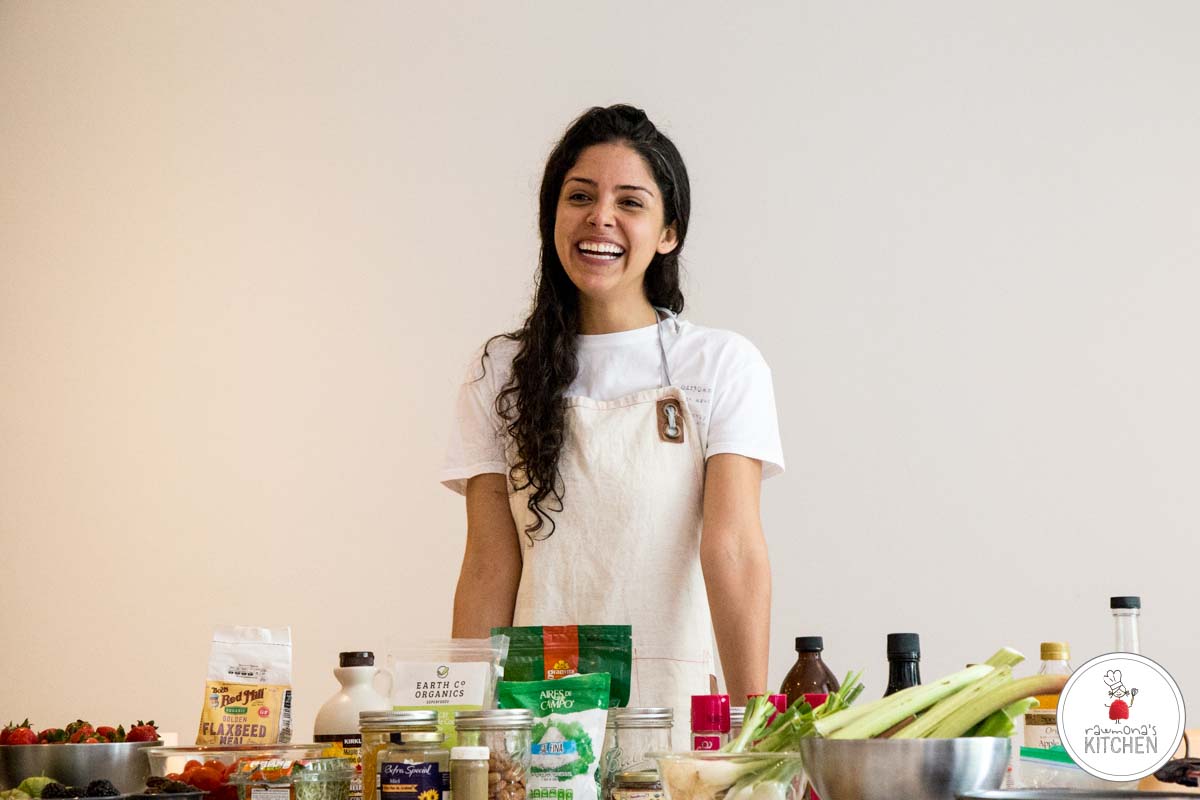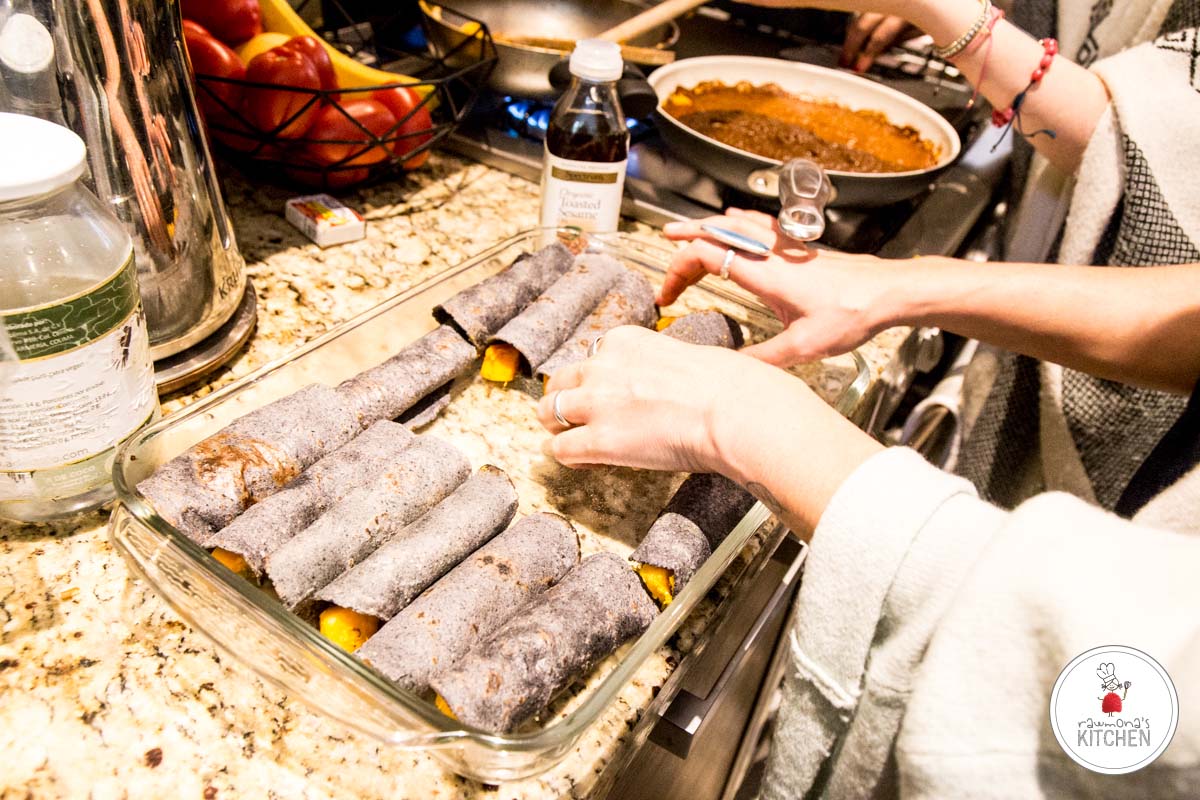 I believe in sharing my love for food + healthy baking + cooking. Learning + being in the kitchen together is grounding, nurturing and so much fun, and it brings people together in a magical way. At the moment I do not personally have the facilities to host the classes, but if you have the space (your home kitchen works great!), then I will do the shopping and bring everything we need to make it happen. Classes can be practical and/or demonstrative.
 
Ideas for cooking classes
 
Let's Cook + Bake for Your Children: You have so much on your plate, you have no time to make healthy food for your kids, or have no time to look for simple ideas that they will actually like. I can help! I"ll come over and teach you (or you + a group of people) a few recipes of nutritious, healthy food for your little ones.
 
Date-Night: A perfect way to enjoy an evening with your loved one. Cooking together is grounding, nurturing and super fun. Learn new recipes you can easily make at home on any given day. I'll come to your home and share recipes, tips + tricks about healthy eating + cooking/baking, we will cook together + then you can enjoy the amazing food we make. A perfect date night!
 
Kids Parties: Don't know what to do you for your kid's next birthday party? Let's learn how to cook/bake together! You and I can talk about options and come up with 1 or 2 recipes they will enjoy making (look at these photos of Açai art bowls!), I'll come to your party, they will learn something amazing + we will have the best time ever!
 
Friend's Night: How does learning how to cook or bake something new with your friends sound like? Maybe you are looking for something fun to do with your friends, but don't want to go to the pub, or to another concert. Cooking together is a bonding experience, and so so fun.
 
Workplace Activity: Food brings people closer. If you are looking for an activity to bring your employees together, a cooking class may be perfect! What better way than for them to take away a bonding experience and something that will help them in their day-to-day lives?
Learn How to Make
 
SWEET
Raw nut butters
The Best Açai Bowls
Granola
Strawberry + Rhubarb Crumble

DRINKS
Raw nut milks
Golden Mylk
Matcha Frappe

SAVORY
Kale + Sweet Potato + Brown Rice Bowl with Turmeric-Tahini Dressing
Vegan "Enmoladas"
Carrot Noodles with Almond Sauce
Macadamia Crust Quiche

...and much more!